Discover the best tips and advice for taking wedding photos on your phone. from which angles to look for to making the most of natural light.
Whether you are a soon-to-be wedding guest and want to take some great photos for the happy couple, or you are about to sign up to Wedding Photo Swap for your big day and want to help your guests capture the best photos, explore our guide on the best wedding photography tips for guests.
With pretty much everyone now armed with a smartphone, the number of photos and videos taken at weddings has never been higher. So make the most of these precious behind the scenes snaps by ensuring every moment you capture is something beautiful.
Don't follow the wedding photographer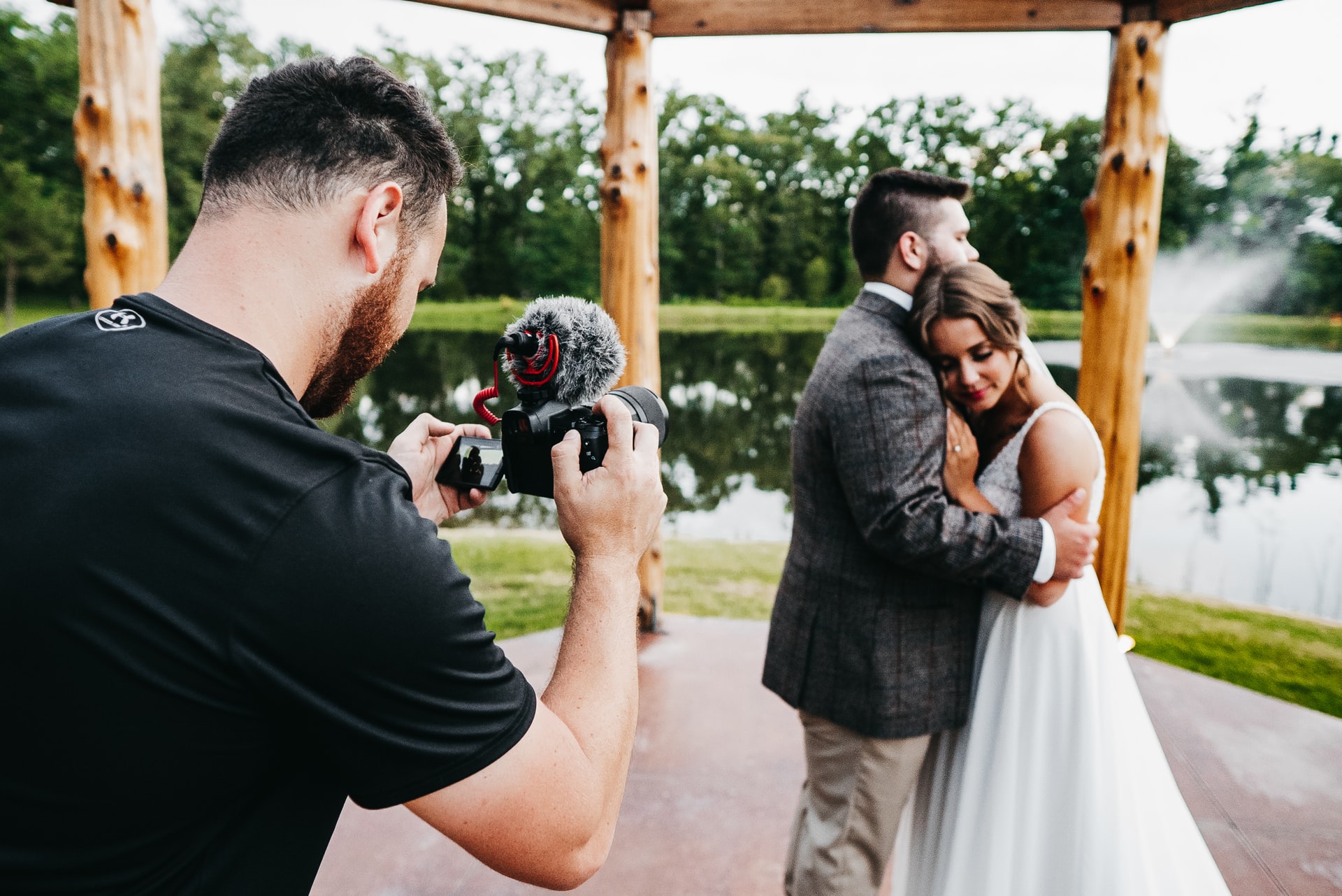 It can be tempting to simply follow the professional, but if they are taking group shots of the wedding party, they will have everyone's attention, gaze and their professional camera will take a far better photo than your smartphone. So they best you will have to offer is a version of the same picture that just isn't as good, The beauty of guest photos is that they capture those moments the couple otherwise wouldn't see – so if they couple are off having professional photos taken, use this time to capture those happy moments at the drinks reception that they are missing.
Avoiding zooming in before you snap
One of the best photography tips for wedding guests – on most smartphones, the zoom function reduces the quality of the picture. If you want to focus the photo then tap the screen where you want your focal point to be and that will improve the quality of your picture.
Take advantage of natural light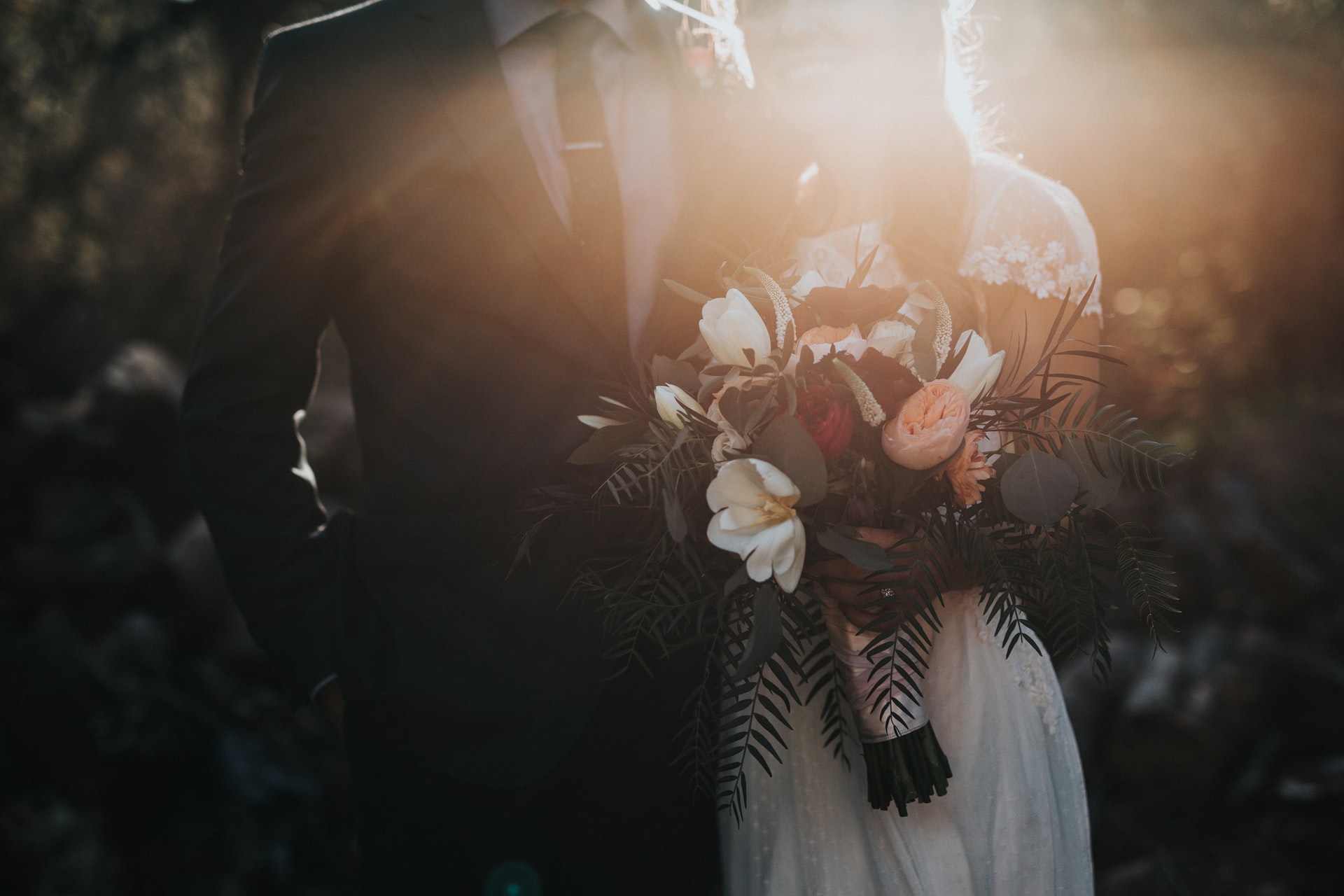 Make the most of daylight and aim to take the majority of your pictures during the day. You can also get some gorgeous shots in the "golden hour" as the sun starts to go down and everything has a beautiful glow.
Don't forget video
Video can really drain your battery so don't feel the need to become a videographer for the day but a few happy videos of a group cheering or cutting into your piece of wedding cake could be a lovely memory for the happy couple to see.
Capture the little details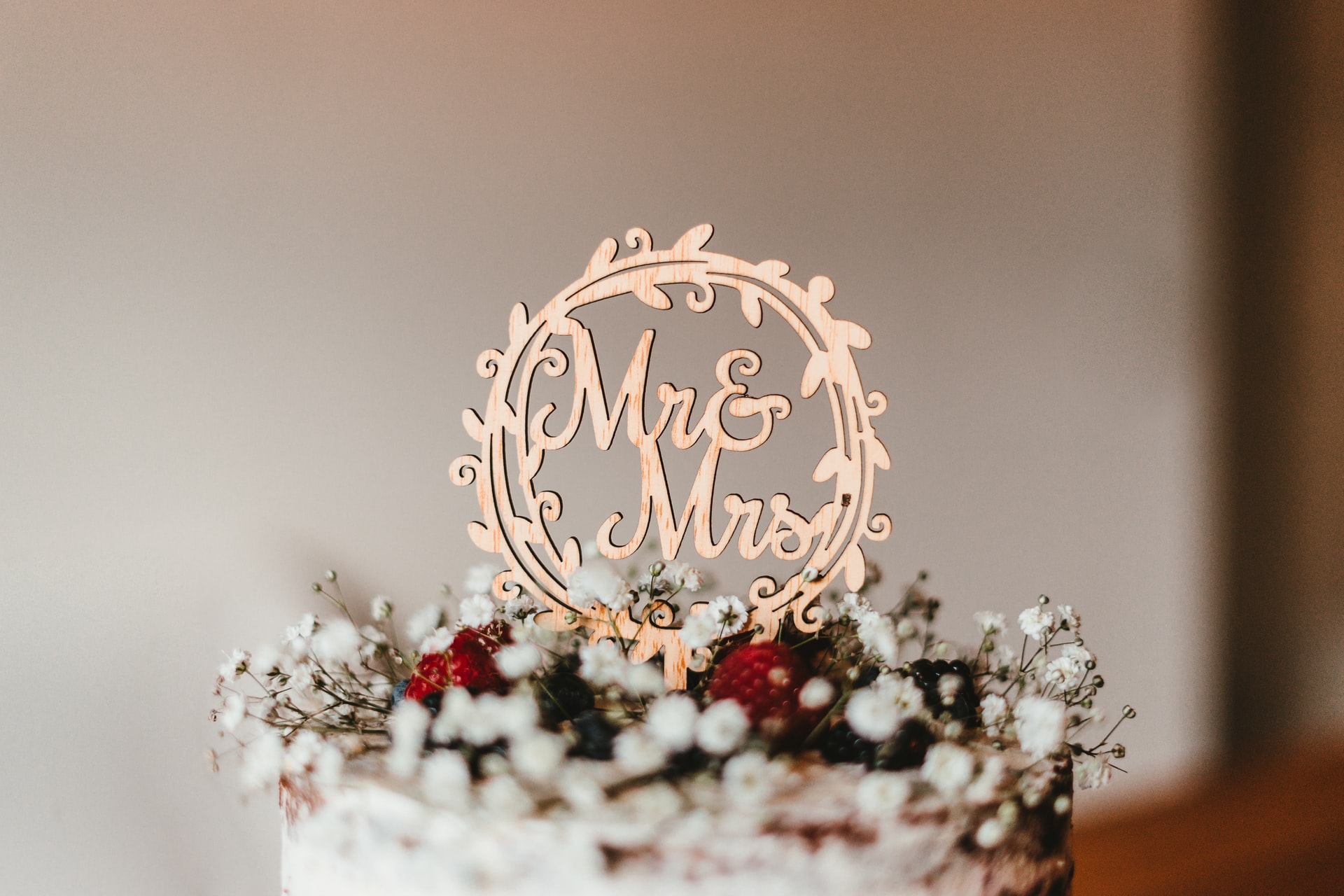 It's likely the couple put a great deal of care and attention into those finer details of their wedding day, so make sure to capture all those pretty place settings and special unique touches. It's sure to mean a lot to the couple and they will love seeing that you noticed them
Mix it up
During the day, taking a variety of shots and angles will leave you with a brilliant and varied selection of photos that the happy couple will love to see.
Charge it up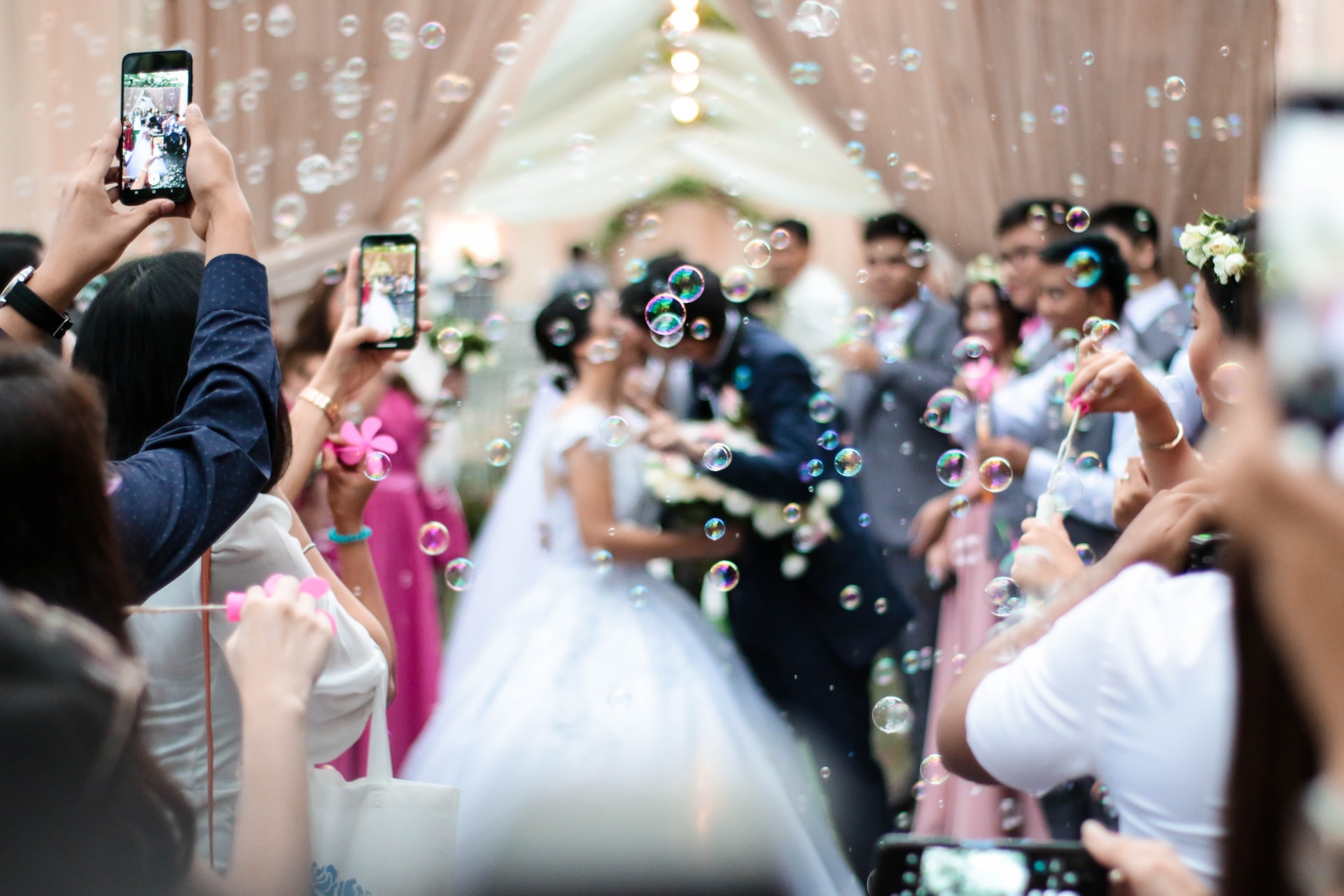 Don't forget to arrive at the wedding with a fully charged phone! If you are concerned about your battery lasting the day then you could also bring a small portable phone charger to give some extra juice.
For more advice on how to share your wedding guest photos – explore exactly how Wedding Photo Swap works.