Collect & share the photos from your wedding events
Private online wedding albums and mobile apps to collect your guests photos
How Does Wedding Photo Swap Help?

01/
Setup your free gallery & download app
02/
Send out your gallery invites to friends & family
03/
Guests use app and site to send pics to the gallery
04/
Arrange, download, share & save photos
Wedding Photo Swap provides a simple, yet elegant solution, to collecting and sharing all the photos taken at your wedding events. Just download our app and register, set up your own private gallery then send out invites by email or by traditional post to all your guests. They can then use our free app/website to upload their photos directly into your online gallery. They can also see all the photos others have uploaded as well.

Photos taken using our app get automatically uploaded to your gallery from your wedding event. Great fun and an instant talking point to set your wedding apart. You can see at a glance who has uploaded photos to your gallery and you also have the ability to approve each image as it is sent.

Your gallery can only be viewed by invited friends and family. All uploaded photos are stored at their original uploaded resolution and you can download images should you wish to print or save them for example. So get collecting, sharing and celebrating those wedding photos today!


Additional information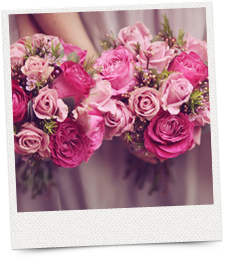 Saving Memories
All the photos uploaded to WeddingPhotoSwap are saved in high resolution at their full original size. When you have collected all the photos from your wedding you can simply choose to download them all to your PC or order prints through the website.
We also provide a wedding DVD service where we will save all of your images to a DVD and post it to you for safe keeping of all those treasured memories.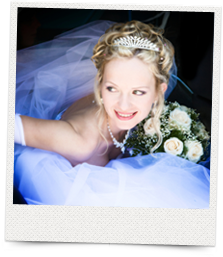 Wedding cards
Within your account you can purchase pre-printed invite cards for WeddingPhotoSwap which include guest invite instructions and your personal wedding code and password. You can also invite friends instantly by email.
On average weddings that invite guests by card and by email receive 50% more photos in their accounts.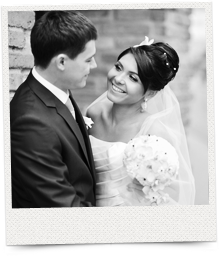 Worldwide
Weddings bring together people from every country and culture. We built WeddingPhotoSwap to reflect this and you can access, upload and share photos quickly from anywhere you can receive an internet connection.
All of our extra value add services/products can also be paid for securely using your local currency via credit card or Paypal.