We adore this relaxed beach wedding in South Carolina – filled with love, laughter and plenty of fun.
Nicola and Mike said 'I do' on 8 May 2021 in a fun-filled beach ceremony in South Carolina. The couple celebrated their special day at Holiday Inn Oceanfront at Surfside Beach and said their vows on the white sandy beach with the glittering blue ocean providing the most beautiful backdrop.
The happy couple used Wedding Photo Swap to collect all the precious photos taken by their wedding guests and we adore the peep behind the scenes of what looked like a wedding day that was filled with laughter and love.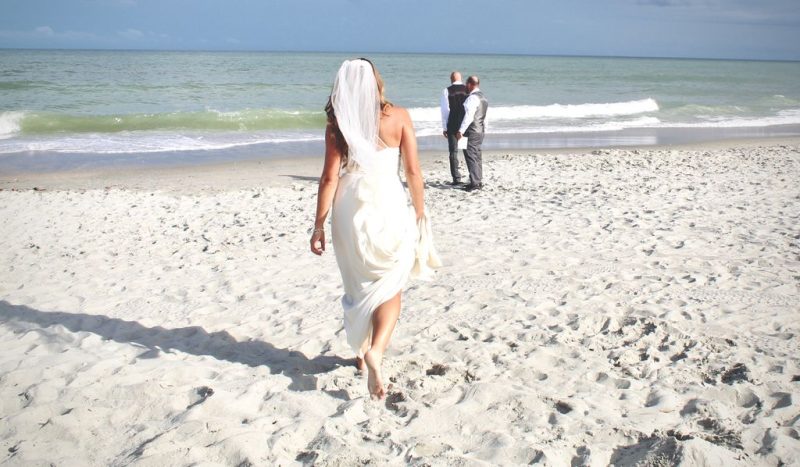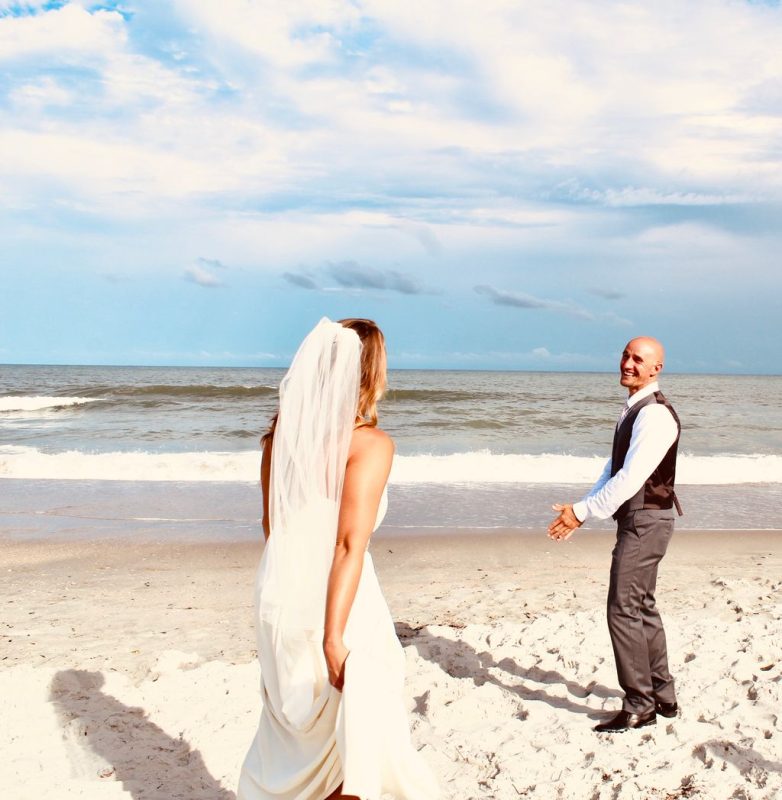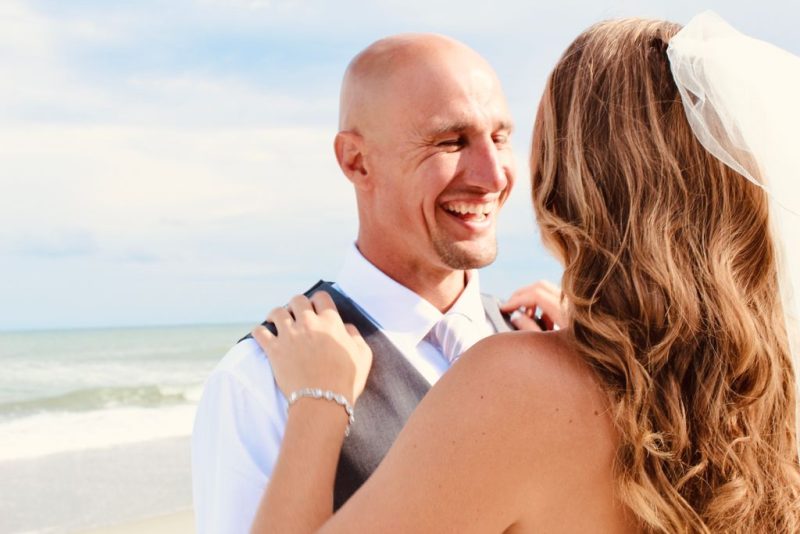 Nicola and Mike said their vows outside in the sunshine with both the wedding couple and guests barefoot on the sand, giving the perfect relaxed vibe. After saying their vows under an arch of pink blooms, the couple then started their celebration on the sand with their friends and family. Personalised drinks were handed to guests so they could all start the celebrations.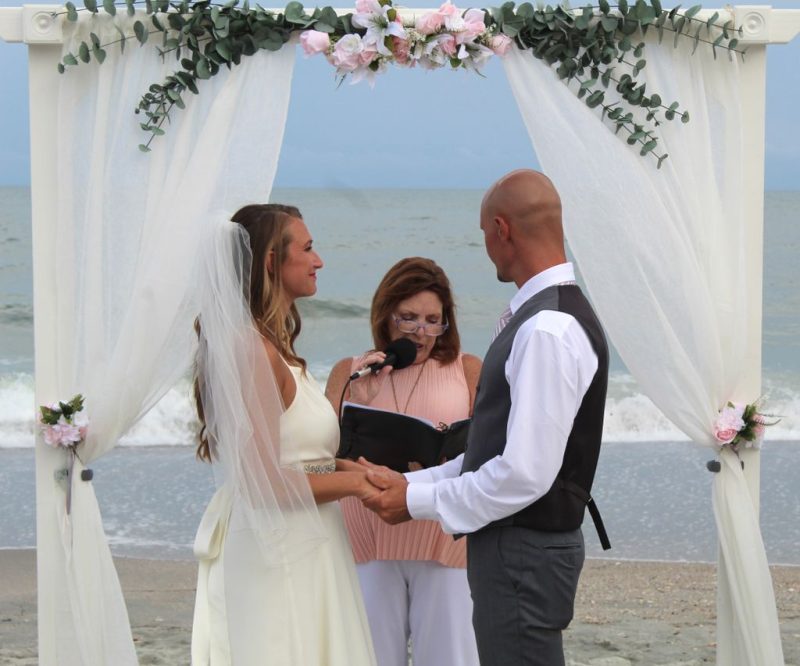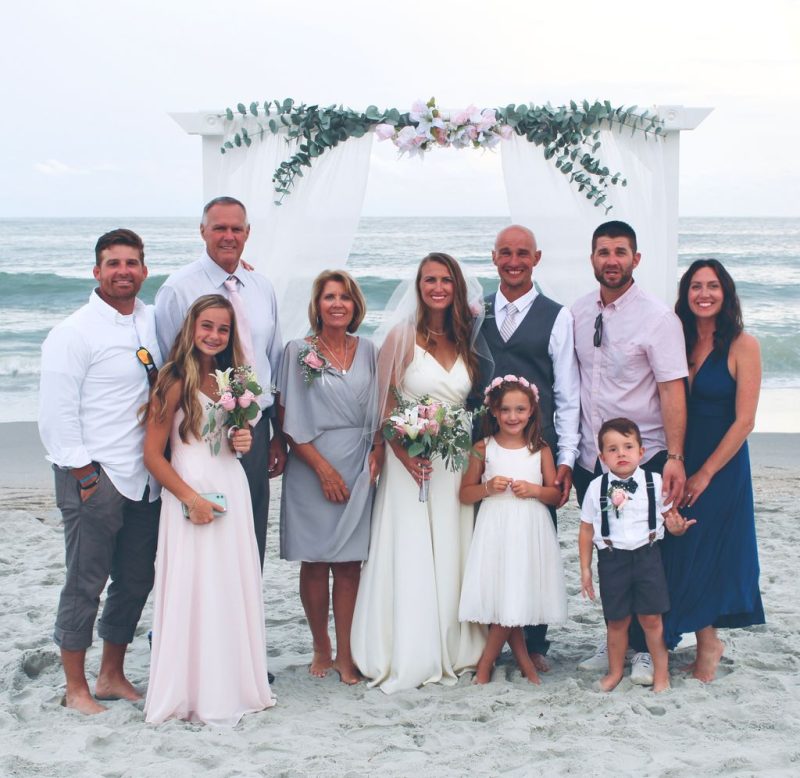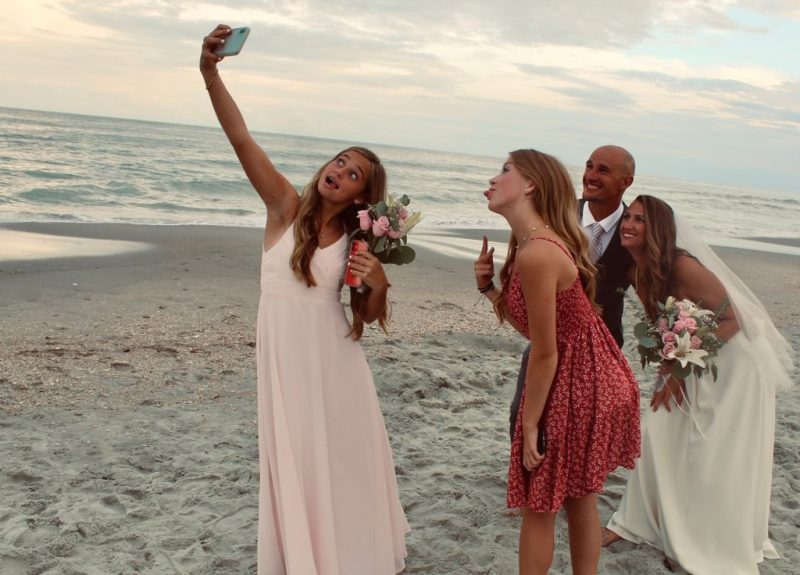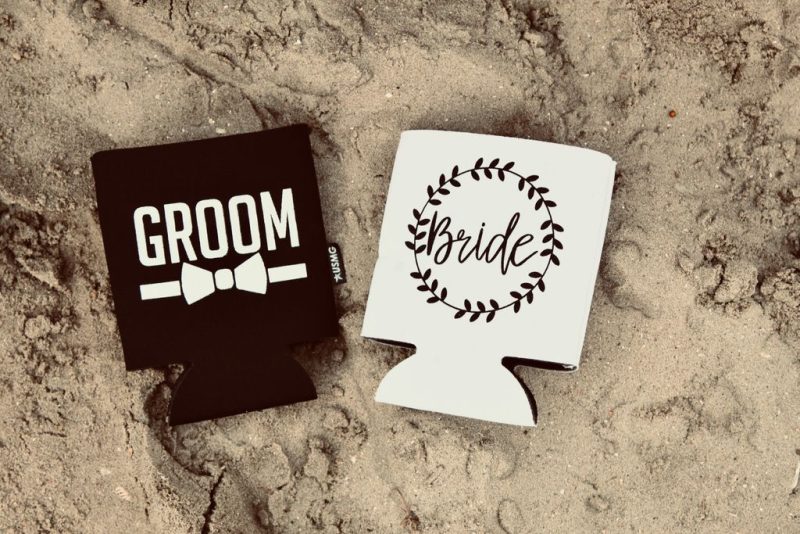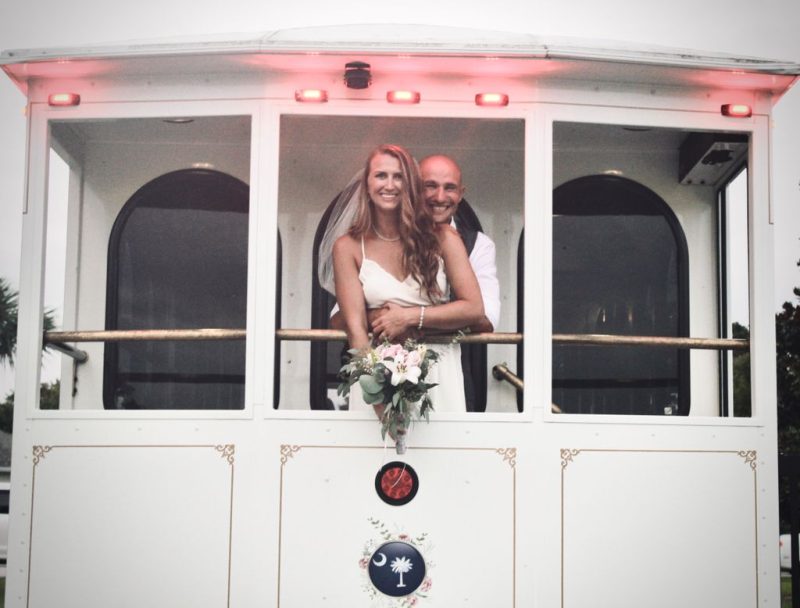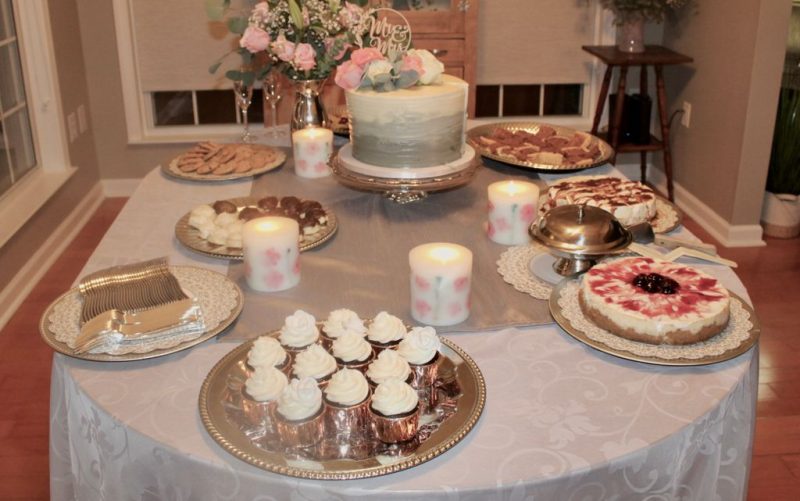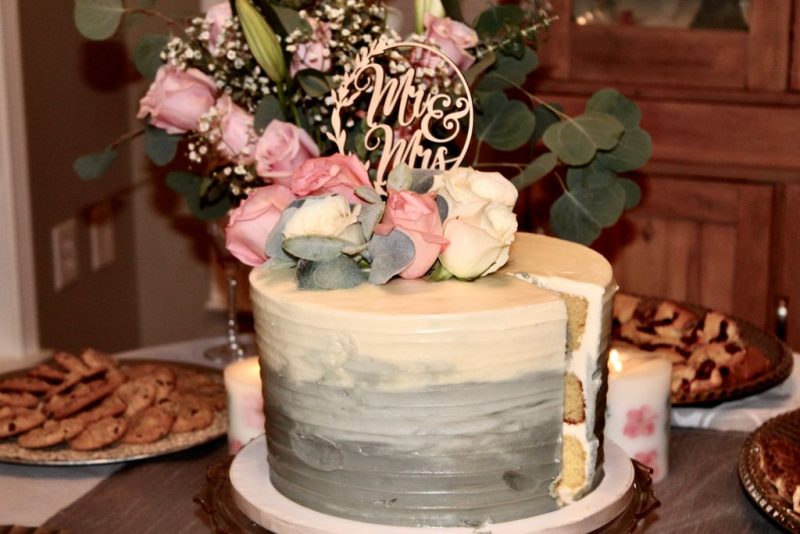 This was followed by a reception at the Holiday Inn Oceanfront where guests enjoyed dinner followed by a sweet buffet, filled with decadent desserts and a single tier silver wedding cake. The evening was filled with drinks, dancing and plenty of happy smiling faces.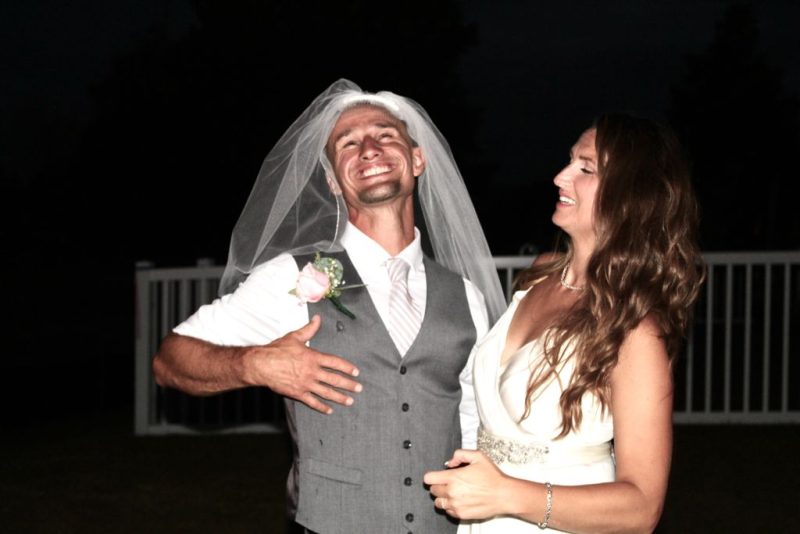 About Holiday Inn Oceanfront @ Surfside Beach, an IHG Hotel
This beachfront South Carolina hotel is the perfect destination for couples who want a relaxed wedding day on the beach. Just six miles from Myrtle Beach Airport, it's ideal if you have guests travelling from afar. With ocean views, an outdoor pool and a hot tub, it's not only a stunning wedding venue but also the perfect place to start your honeymoon.